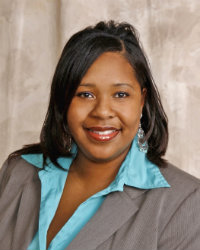 As being a Managing Broker/ Owner my life goal and Passion is to assist others in being self-sufficient and helping them to realize home ownership is obtainable.

My Specialties are Residential Real Estate Sales, Property Management and Concierge Service for my investors. As a company, my goals are to provide Superior customer service and professionalism to all clients. Please don't hesitate to contact me with your Real Estate need and Showing request.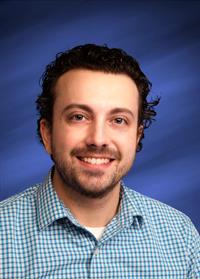 Sam Geraci is a creative, dedicated and professional investor and Realtor who specializes in the NWI real estate market. Whether you are looking to enhance your portfolio, find a fixer-upper, start investing or make a wise decision when purchasing or selling your home, Sam's wealth of knowledge and creativity as well as his unique perspective on local and national trends will help guide you toward your individual goals.
Owning real estate is an American right, and Sam firmly believes in the benefits and joys of owning and investing in real estate. Moreover, after having travelled extensively and having lived and studied real estate in NWI, Chicago, San Diego and Miami, Sam brings a unique understanding to the value of the NWI real estate market and how to get deals done.
For most, purchasing real estate will be the largest investment of their lives. It is critical to make an informed and wise decision.